Golf for free for a limited time!  Clubhouse is planning to be opened on April 9th.  In the meantime golf is free. Pull carts are available but not rental power carts. It is a nice walk in the park. Come out and enjoy. You are welcome to use personal carts if you have one.
About the Course: Vauxhall Golf Club is a 9-hole gem located in Southern Alberta near the town of Vauxhall.  The course is affordable, challenging and fun for all skill levels, with excellent greens and a great relaxed atmosphere.  There are different tee boxes for the "Front 9" and "Back 9" to make the course play quite differently for each "9" which gives the feel of a full 18 holes.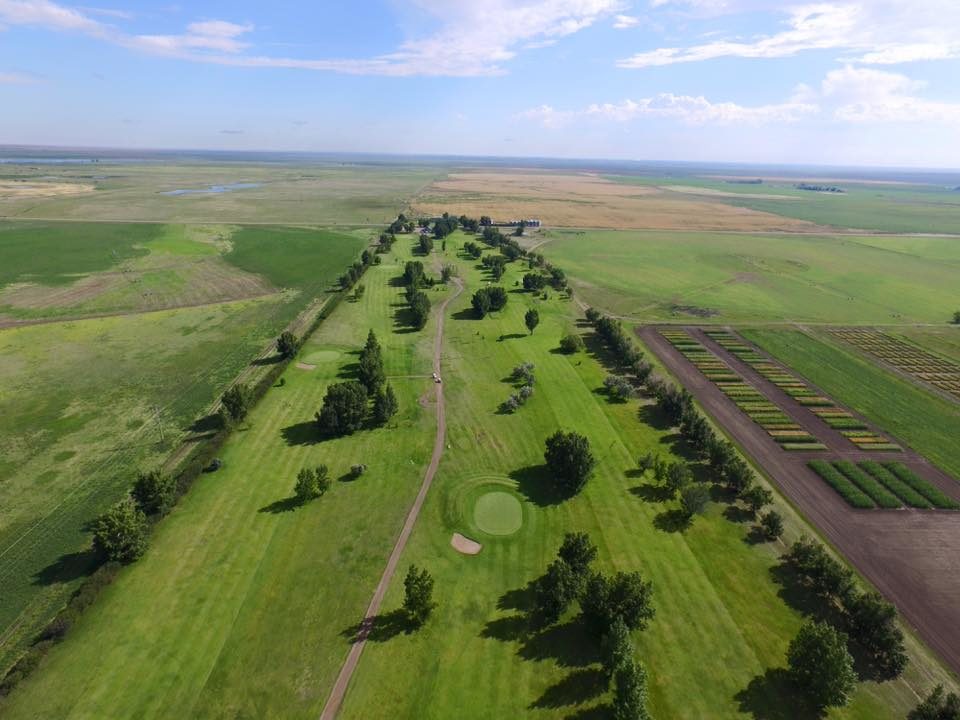 The week's events
There are no events scheduled during this period.