2020 Update May 14th:  We are now open, with some strict rules and restrictions in force as per the latest post on this website and Facebook… please follow all the rules diligently so we don't lose this great privilege. Rates are increasing slightly for 2020, we will post them soon.  We are going to be missing out on some revenue this year including lack of tournaments and delayed Casino funds, so we encourage everyone to golf as much as possible, buy memberships, and purchase plenty of food and drinks to support our local course. Restrictions will be in place according to Alberta laws and regulations, which are subject to change due to changing virus conditions/outbreaks.  We will try to have some kind of league, but it won't be a group gathering until that is allowed by the regulations.  The restaurant will be open for liquor and takeout, and possibly for dine-in at reduced capacity according to the regulations.
About the Course: Vauxhall Golf Club is a 9-hole gem located in Southern Alberta near the town of Vauxhall.  The course is affordable, challenging and fun for all skill levels, with excellent greens and a great relaxed atmosphere.  There are different tee boxes for the "Front 9" and "Back 9" to make the course play quite differently for each "9" which gives the feel of a full 18 holes.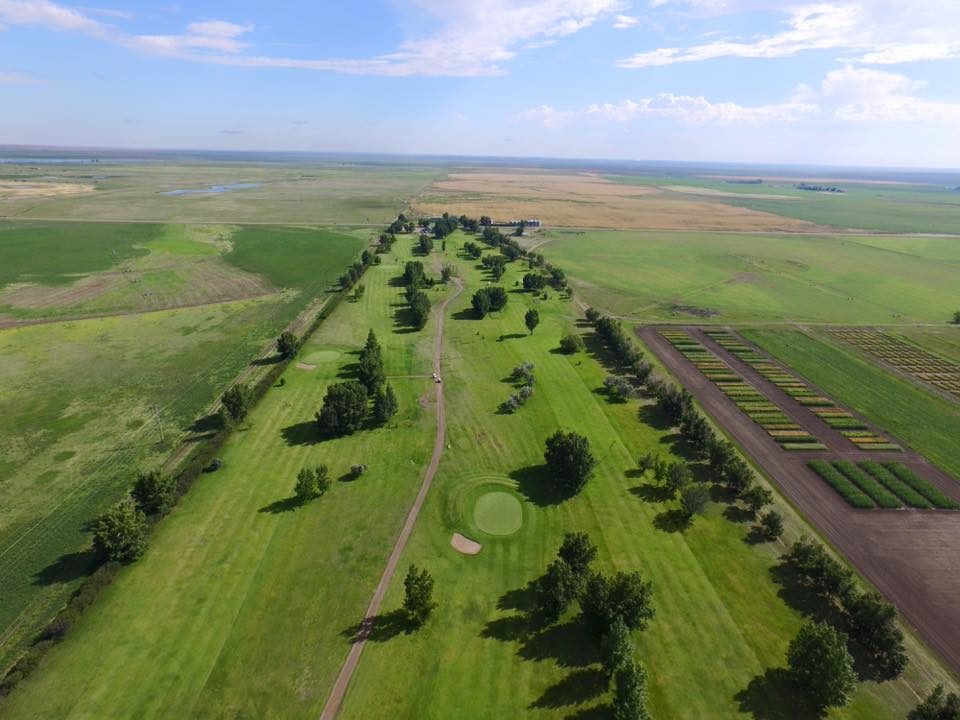 The week's events
There are no events scheduled during this period.